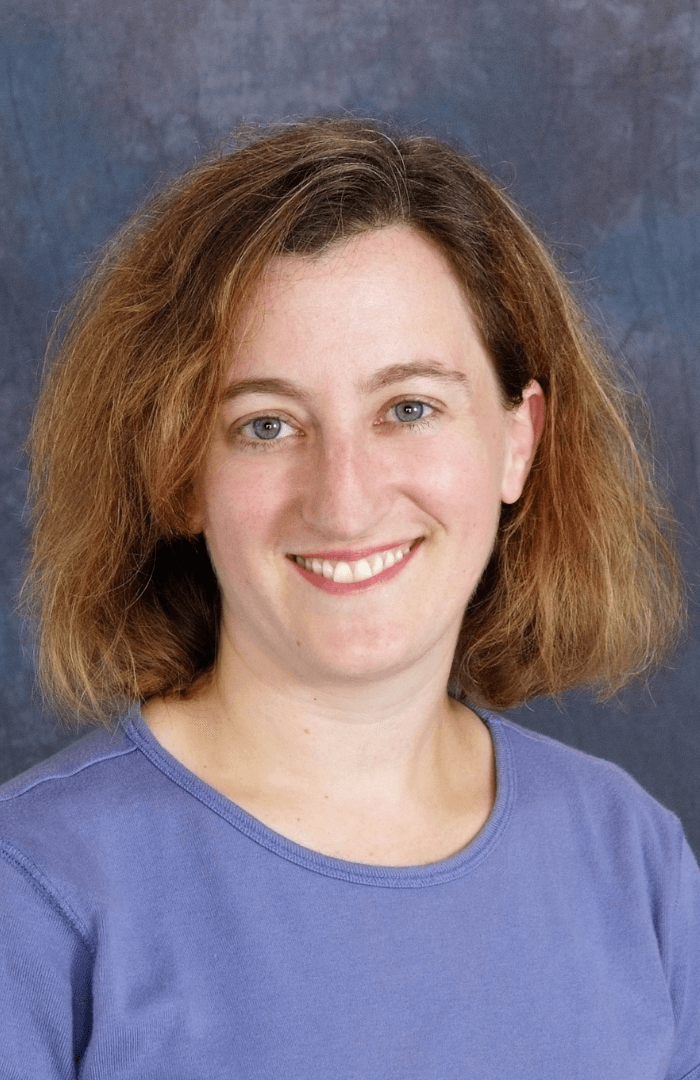 Rabbi Alison Kobey
Rabbi and Education Director, Rabbi Alison B. Kobey
Rabbi Kobey joined us in July 2009. She comes to Or Chadash with extensive pulpit, chaplaincy and community activitism experience. She served Temple B'rith Kodesh in Rochester, NY as Associate Rabbi and Director of Life Long Jewish Learning from 2000-2009. She oversaw the TBK religious school, the Rochester Kollel, as well as participating in many other rabbinic duties, such as counseling and life cycle events. Rabbi Kobey was active in the Rochester community and served on many local and state boards. Rabbi Kobey attended Tufts University and Hebrew Union College.
Rabbi Kobey loves the strong combination of rabbinic duties with educational duties because "learning is a life long continuum. As rabbis, we provide roots for Jewish learning and then strive to build upon those foundations. There is no endpoint along the path of learning. Thus, my job helps promote Jewish learning as a life long process." Moreover, she notes that two of the trends within American Judaism include a return to Jewish learning and a return to synagogue activity. "My job combines both pieces and then supports greater growth within Jewish spiritual life as a whole."
 Rabbi Kobey notes that one challenge of responding to the new hunger for learning is to provide entry points for people of different ages and backgrounds and involvement that fits a variety of needs. "We want to provide numerous opportunities which will reach out to all people and help them enhance their own connections to Judaism."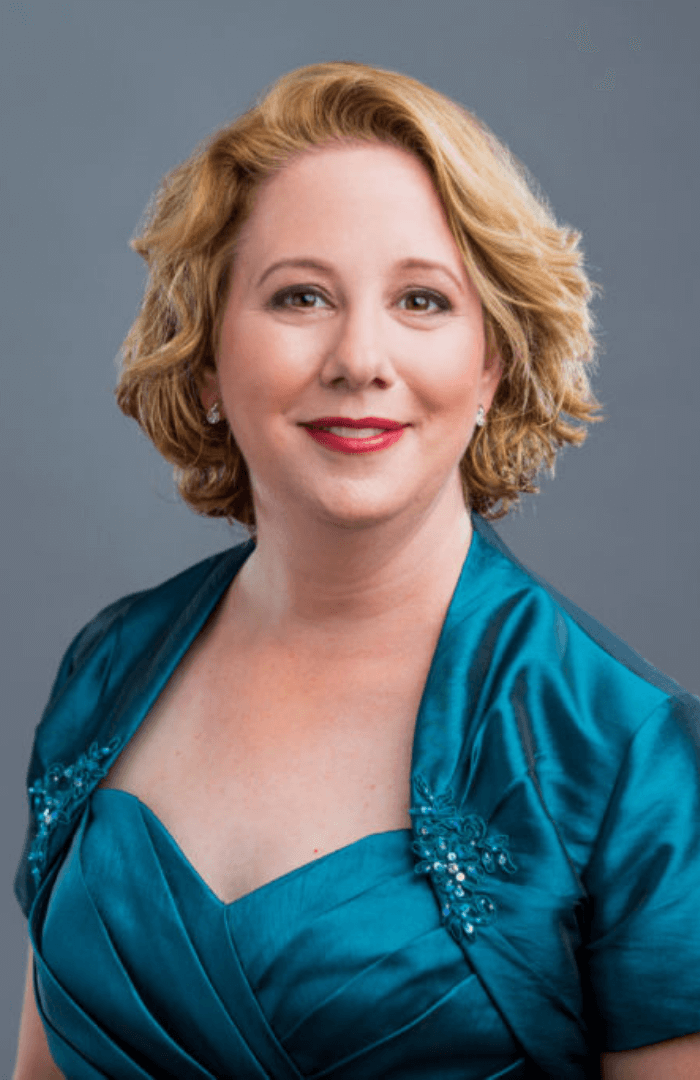 Deborah Sternberg
Cantorial Soloist, Deborah Sternberg
DEBORAH STERNBERG, described by critics as a "spine-tingling soprano" (Ben Demers, DC Theatre Scene), is praised for her flexibility, stage presence, and radiance of tone. She is known for presenting the art song as part of choral concerts and recitals, and enjoys her work as professional core singer with both the Washington Master Chorale and The Washington Chorus. In concert, she has recently been featured soloist in both of these groups, as well as with the Cantate Chamber Singers, The Fairfax Symphony, and with the National Symphony Orchestra at Wolf Trap; and has appeared as soloist on WETA-FM's Front Row Washington program as well as on choral recordings. She has appeared in opera productions at both the Capital Fringe Festival and the Kennedy Center stage, and has premiered song cycles and vocal film scores at venues around the DMV area, including the American Film Institute (AFI) Theater in Maryland.
Her first full-length CD, Birds of Love and Prey, features new music written for Soprano and will be released soon. Ms. Sternberg hails from New York, and holds degrees from University of Maryland and Duquesne University.   https://singingdeb.com/
Temple Administrator, Bita Silverman
Religious School Administrator,